Infrastructure Modernization
Infrastructure Modernization
Businesses are constantly growing and the need to host robust infrastructure  has been the key challenge to many organizations. Legacy applications, outdated hardware and software, security and governance had made it even difficult to keep up with the latest trend and threats that is increasing volatile in today's world.
We at Enovade understand such key concerns that organization is facing and we are able to share the same sentiment and pain points as well when it comes to maintaining a secure and yet cost effective setup.
Enovade offers the Infrastructure Modernization Services where we provide envisioning workshop to allow you to have that immersive experience on how your infrastructure will look like, the cost benefit analysis on hosting in Azure as well as to perform assessments required to determine the feasibility of moving your infrastructure to the cloud.
Azure Immersion Workshop for Infrastructure Migration
This workshop focusses on the value, process and tools involved migrating server instances to Azure. It also provides the hands on session where participants will have first hand exposure as to how it will benefit your organization in moving to the cloud while providing the insights as to what you have control of on the platform that Microsoft hosts for you.
This session will also provide you with information such as costing, how you can manage your Azure resources after migration and also provide the governance and security landscape visualization for you to have a peace of mind while Microsoft manages all for you.
Infrastructure Assessment
This assessment will be done in the form of a design thinking method. Our consultants will be working with you to understand your current pain points, challenges and what you envision when you move your infrastructure to Azure.
This session will also allow you to have a better understanding and clarity as to what Azure is capable of in handling your on premise infrastructure and architecture and how it can be redesigned to suite to your business need.
At the end of the session, you will be provided with a show and tell to share with you the moment of truth as to how your current environment can be migrated easily and which of it requires rework before moving to the cloud.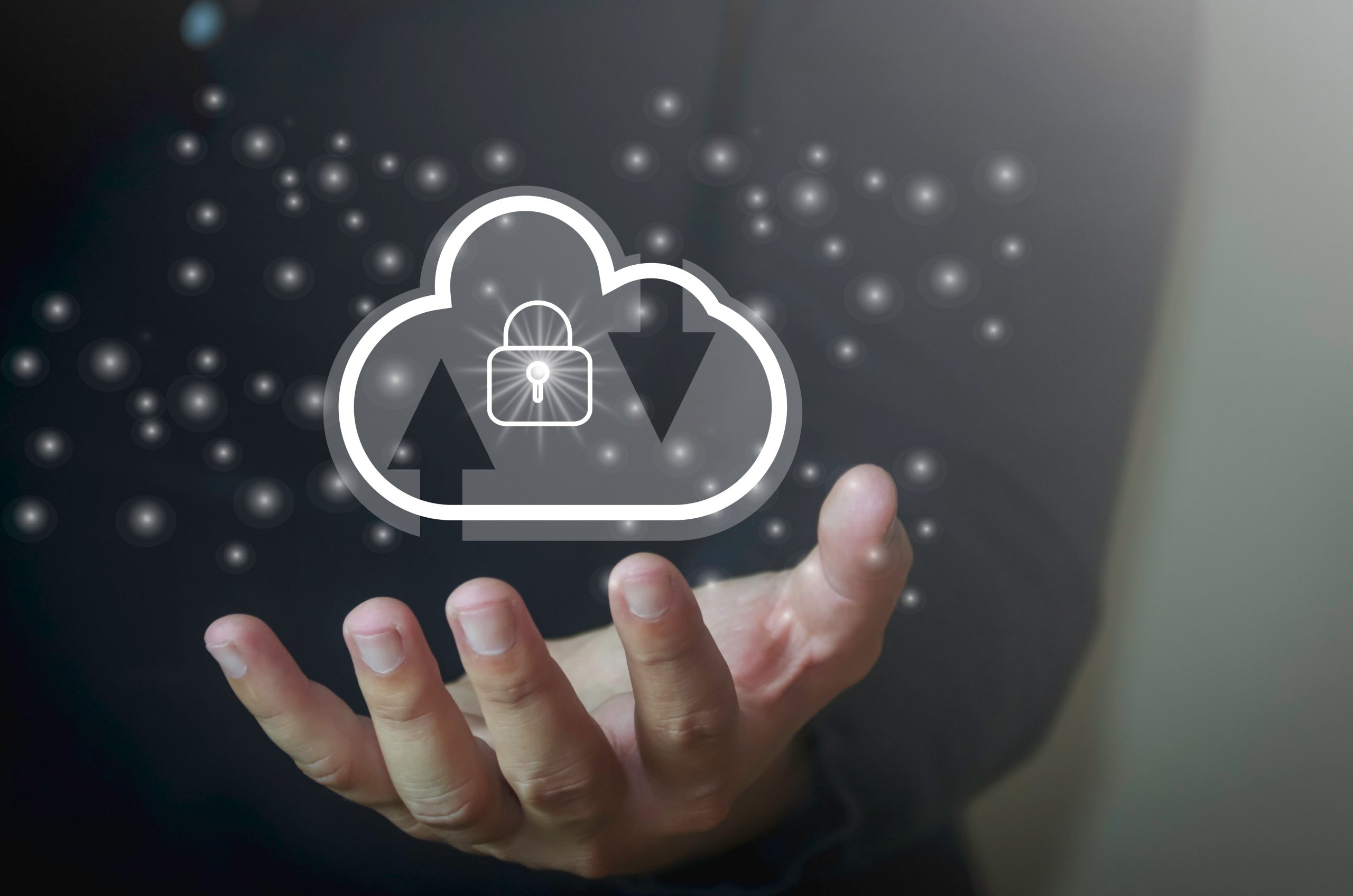 Infrastructure Migration
This is the moment that we have been waiting for. Migrating your on premise servers, applications and solutions to the cloud.
Enovade helps you to move the application via our certified engineers and we will work closely with you to ensure that the migration exercise is carried out as seamless as we can so that it does not impact the running of the business.
Our engineers will go through several checks before each phases of migration takes place and provide constant updates so that you are always updated on the progress up to the completion of the migration.
Once the migration is completed, you can now enjoy the benefit of Azure!
* All these services can be engaged separately